Chitoi
Chitoi CMS, a CodeIgniter based light-weight content management system. Chitoi is a famous Bangladeshi cake which is made with rice powder. You can eat it without anything and/or with Vegetable, Sweet, Fish or meat or even with dry-fish. It can be Sour, Chilled, Cold or Hot.
Like Chitoi Pitha (Cake), Chitoi CMS is also fits to your needs - it is a maker of professional website.
Features
Rich-text editor for unlimited page creation
SEO optimized - tag, keyword and meta information
Unlimited widget creation for different pages
Unlimited multi-level menu builder, Dran and Drop
Restricted Pages only can be viewed by registered site members
Media Manager to manage documents, photos, template files
Portfolio Manager
Add-Ons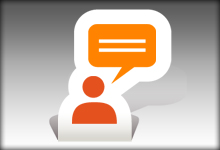 Feedback Manager
There's only one man I've ever called a coward, and that's Brian Doyle Murray. No, what I'm calling you is a television actor.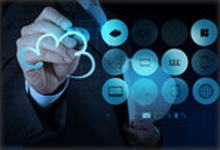 Resource Manager
Organizations to analyze, monitor and anticipate the utilization and performance of the IT infrastructure.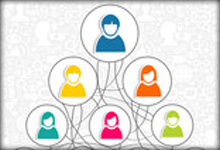 Simple Member Management
Chitoi provides a single place where organizations can connect with their members.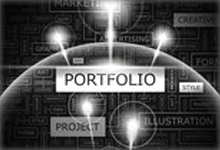 Portfolio Manager
Portfolio managers are firms and people who manage investment portfolios on behalf of private clients, foundations, endowments and pensions.